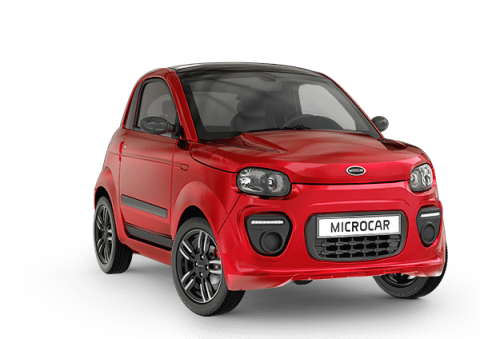 MICROCAR DUÉ
Grote portieren die makkelijk toegang bieden. Alles onder handbereik op het dashboard. Een uitrusting waarbij het u aan niets ontbreekt. En de kleinste draaicirkel in zijn klasse. De Microcar Dué is de stadsauto die alles heeft! U rijdt een brommobiel met een AM- of autorijbewijs, tot 45 km/uur. Als u geboren bent voor 14 februari 1961 rijdt u hem zelfs zonder rijbewijs.
Dat is comfortabel genieten voor jong en oud. Van 16 tot 96, de Microcar Dué is een comfortabele reisgenoot die u overal veilig naartoe brengt. En verrassend ruim, dus neem mee wie en wat u wilt. Ook perfect als extra auto in het gezin.
Ga naar de Microcar-dealer, maak een proefrit en voel de vrijheid!
Vanaf € 9.995 incl. BTW
Of lease vanaf € 345 per maand
Kies jouw DUÉ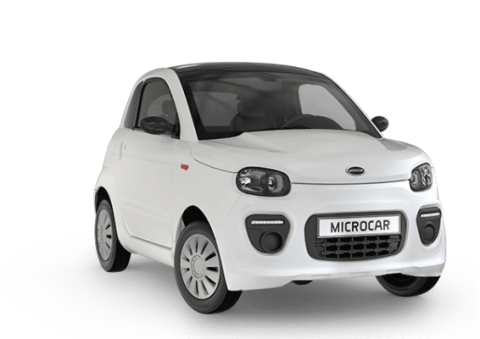 Initial
Centrale deurvergrendeling diamantafwerking
Achterruitverwarming
14" Aluminium velgen
Verstelbare bestuurdersstoel
V.a. € 9.995,-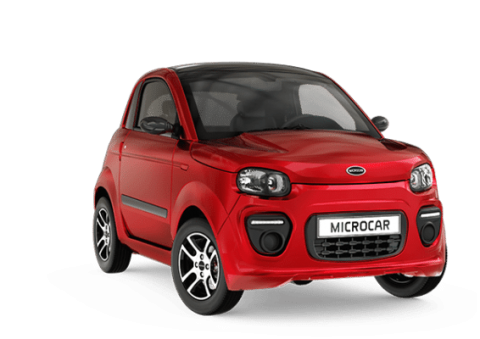 Must
Centrale deurvergrendeling diamantafwerking
Achterruitverwarming
15" lichtmetalen velgen, tweekleurig zwart en helder zilver
Verstelbare bestuurdersstoel
Zwarte strip op de deur
V.a. € 13.190,-
Alles voor uw veiligheid
Elke Microcar Dué is onderworpen aan een crashtest met dummies en virtuele botsproeven. Ook is het model uitgerust met innovatieve veiligheidsfeatures. Zo garanderen wij u maximale bescherming.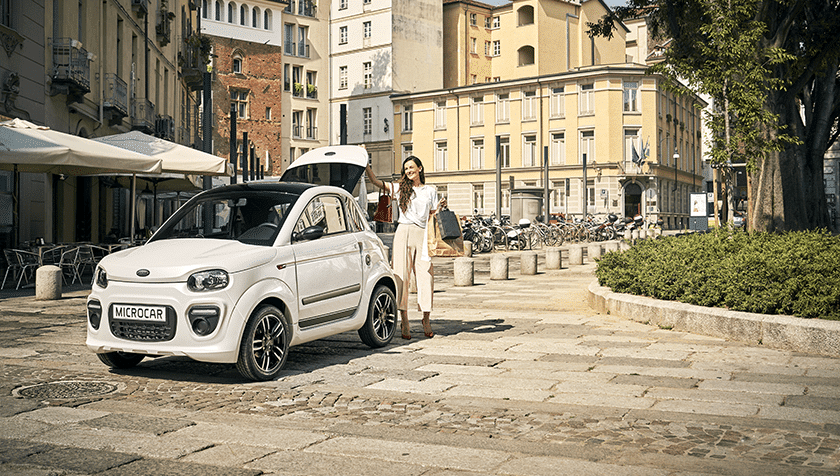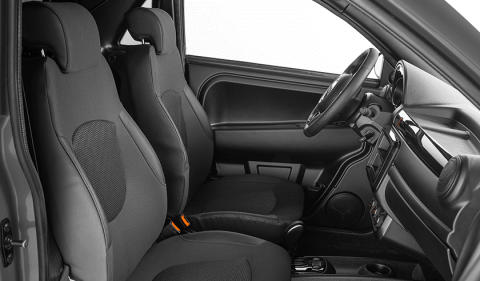 De ultieme stadswagen
De Microcar Dué is de ultieme stadswagen met haar trendy looks en compacte formaat.
Probeer hem nu bij een dealer bij u in de buurt
| | | |
| --- | --- | --- |
| Kleuren | Initial | Plus |
| Ijswit | ✓ | |
| Metallic wit | | ✓ |
| Toledo rood | | ✓ |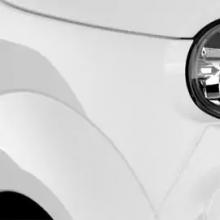 Ijswit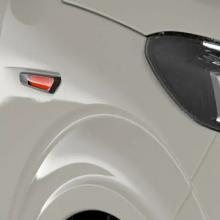 Metallic wit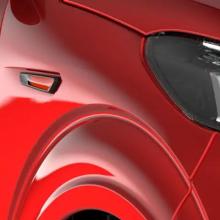 Toledo rood
Uitrusting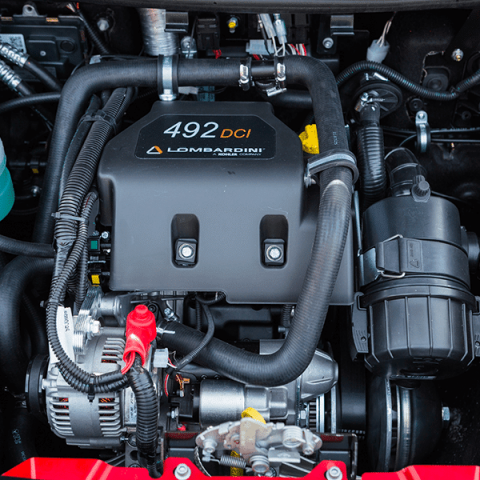 DCI Motor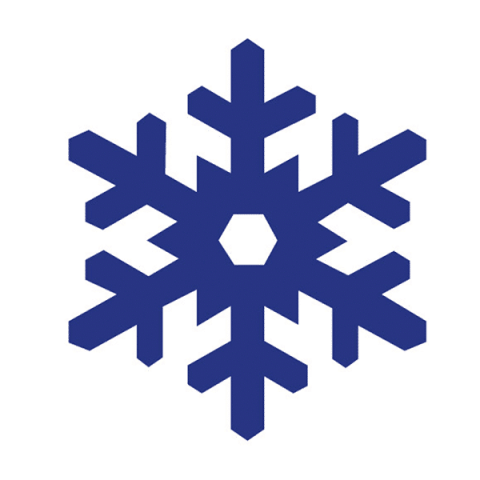 Airco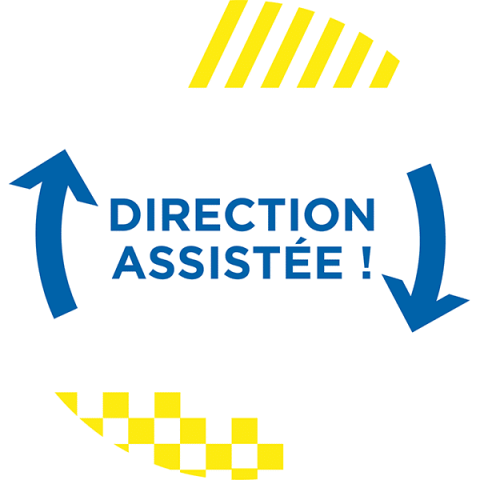 Stuurbekrachtiging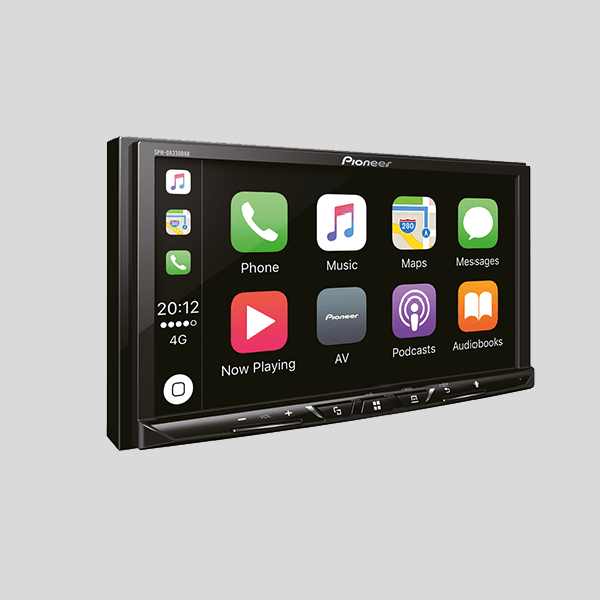 Android Auto / Apple Carplay
Motorisatie
De DCI- en Progress Ligier-motoren zijn efficiënter, krachtiger en minder vervuilend en staan garant voor technologie en rijcomfort.
DCI Motor
Nr. 1 in motorkoppel
Vermogen 6kW
Stillere motor
Brandstofverbruik: 3.4L per 100km


Progress Motor
Hoog prestatievermogen
Economisch
Vermogen 6kW
Brandstofverbruik: 3.8L per 100km